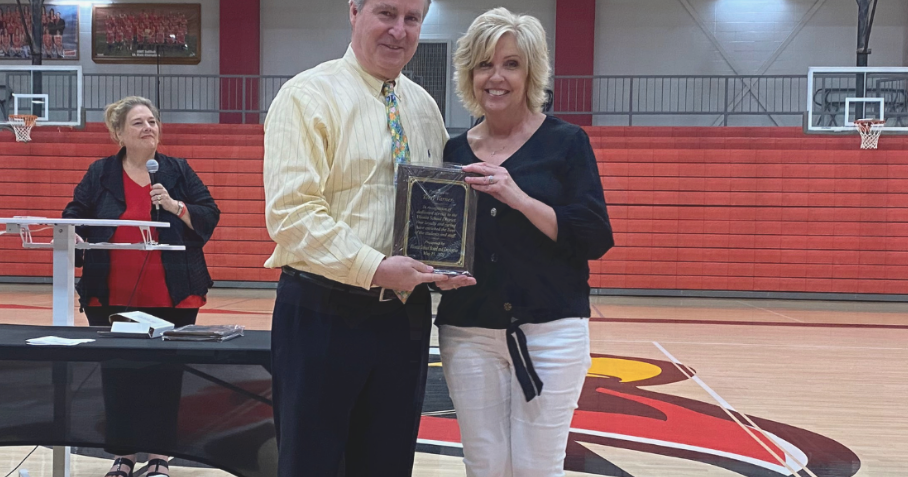 VIlonia School District Celebrates Years of Employee Dedication | News
The Vilonia School District held an assembly on Wednesday afternoon to celebrate and recognize the achievements of employees and retirees for the 2021-2022 school year. Vilonia commended the employees listed below for their years of dedication and service to the District:
teacher of the year
Five years
Amanda Adkinson, Nancy Bishop, Ben Duff, Morgan Dyson, Lee Holt, Jill Kramer, Todd Langrell, Megan McKanna, Kaci Moore, Nick Newman, Jordan Penter, Heather Rash, Emily Ross, Halli Simpson, Stacy Simpson, Rhonda Standridge, Kate Stewart , Hannah Sullivan, John Sweeney, Julie Taylor and Heather Thomas.
10 years
James Bell, Will Black, Jody Brewer, Jessica Castle, Craig Dewey, Casey Dixon, Megan Dixon, Lyndsey Gower, Brenda Jefferson, Kevin Luck, Billy Prewitt, Donna Pruitt, Erin Rappold, Jeff Rice, Brandy Seymore, Jennifer Shock, Kenna Sims , Kevin Sullivan, Kenny Waites, Kelly Walters, Brittany White and Lori Williams.
15 years old
Jamie Alexander, Crissy Berry, Blanche Crawford, Cara Cromwell, Carol Edwards, James Ellison, Sandy Lyons, Amanda Matthews, Willa Parker, Heather Partee, Rodney Partee, Geanise Pool, Kim Reed, Amanda Shirley, Michael Slicer, Amanda Westbrook and Amanda Woody .
20 years
Angela Hoofman, Crissy Lewis, Brenda Norwood, Debra Rail and Stephanie Ramsey.
25 years
Terina Atkins, Maria Elliott, Becca Mitchell, Missy Ricketts, Stephanie Tucker and Terri Varner.
30 years
Melinda Denton and Trena Mitchell.
35 years
40 years
Retired
Marla Baker, Renee' Henry, Becky Kelley, Karen Lewis, Brenda Mayfield, Carol Montgomery, Alisa Rushing, Terri Varner and Dixie West.