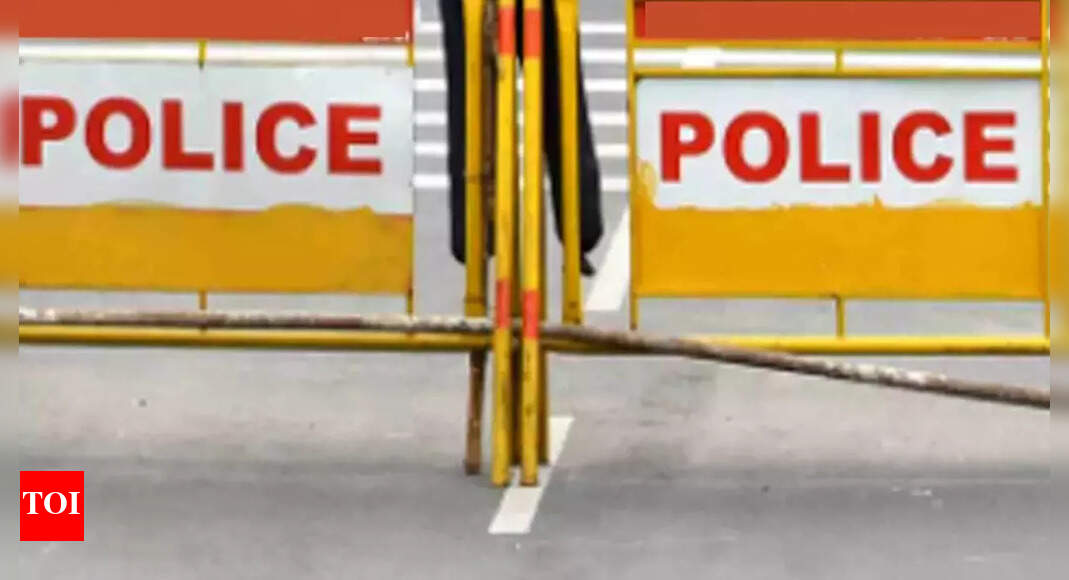 Tamil Nadu boy murders classmate for shaming him | News Trichy
KALLAKURICHI: A 17-year-old boy murdered his classmate in the early hours of Sunday allegedly for body-shaming in a village near Tirukovilur in Kallakurichi district. The boy was arrested and brought before the juvenile justice board by the police, who sent him to an observation house in Cuddalore district.
Tirukovilur sub-inspector Sivachandran said the defendant admitted to killing his friend for shaming him, touching him inappropriately on the chest and thighs and verbally abusing his parents and older sister despite several requests not to.
The deceased and the accused, both class XII students at a private CBSE school, were close friends and the former used to tease the latter about his body. The defendant, who is obese with a larger than normal chest, told police his friend used to pinch him on the chest and thighs and ridicule him for his body shape.
The accused had lodged a complaint with the school administration and a teacher summoned the deceased and his parents and warned them of severe measures if he continued to abuse his friend.
Unable to bear the torture, the accused decided to eliminate his friend. He invited his friend to a party and picked him up from his house around 7:30 p.m. on his uncle's motorbike on Saturday.
They bought food from a hotel and reached a remote spot on the Santhaipettai bypass road.
Boy confesses to committing a crime, felt bullied
They began to eat when the accused fetched a sickle he had hidden in the two-wheeler and attacked him from behind in the neck.
The boy suffered severe cuts to his neck and arms. The accused also fetched a small knife from the two-wheeler and stabbed his friend in the chest several times before fleeing to his uncle's poultry farm in the same village. Police recovered the deceased's body on Sunday morning and sent it for an autopsy. Initial inquiries revealed that the deceased was last seen with the accused.
The boy's parents, hearing that the police were looking for him, brought him to the police station. The boy confessed to killing his friend. "The boy confessed to the crime. The boy is complaining of seizures and high blood sugar. The constant bullying and body shaming of his friend forced him to brutally murder his friend. We have started an investigation thorough," said Sivachandran. .
Meanwhile, parents and relatives of the deceased staged a protest claiming that several other people could have been involved in the crime and argued that a boy could not have carried out the bloody murder without the help of the others.
Tirukovilur Police booked the minor under Article 302 (penalty for murder) and brought him before the Juvenile Justice Board who sent him to an observation house in Cuddalore district.
FOLLOW US ON SOCIAL NETWORKS