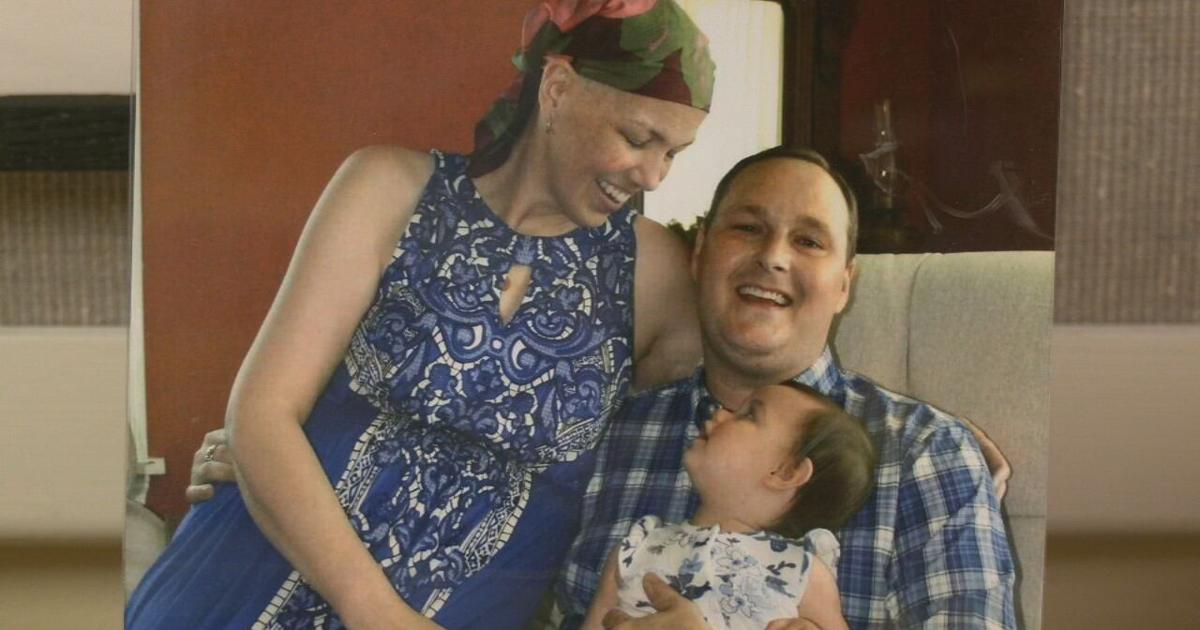 Students and staff remember high school teacher who leaves behind husband and one-year-old daughter | Education
LOUISVILLE, Ky. (WDRB) – A teacher known for inspiring her students at Louisville Male High School was remembered during a funeral visit Friday.
Lisa Carson, mother of a 1-year-old daughter, died aged 43 on August 5. Carson was diagnosed with lung cancer days before giving birth to her daughter. She died just over a week after her daughter turned one.
Carson has spent her entire teaching career at JCPS High School.
Male science teacher Amy Shumate met Carson 25 years ago when they were both students at the University of Louisville. Shumate recommended Carson apply to teach in Male in 2006, and they have taught together ever since.
"I told him to go apply to Male and start teaching biology, and I got the job and it's had an impact ever since," Shumate said.
"She had an incredible passion for every student," Shumate said. "A passion for the emotional and mental health of students, their outlook on life. It wasn't just about content, it was about making them a better citizen, a better person, a better student, helping them with whatever was going on at home."
Former students have shared stories of how Carson was more than a biology teacher in Male. She led proms and extracurricular activities as a class sponsor and served as head of faculty for the Hugh O'Brian Youth Leadership (HOBY) program.
"Having her for biology, she was also very helpful in learning to study and I think that carried over to college as well and she developed a lot of skills in students every day," said the former student Emily Doyle.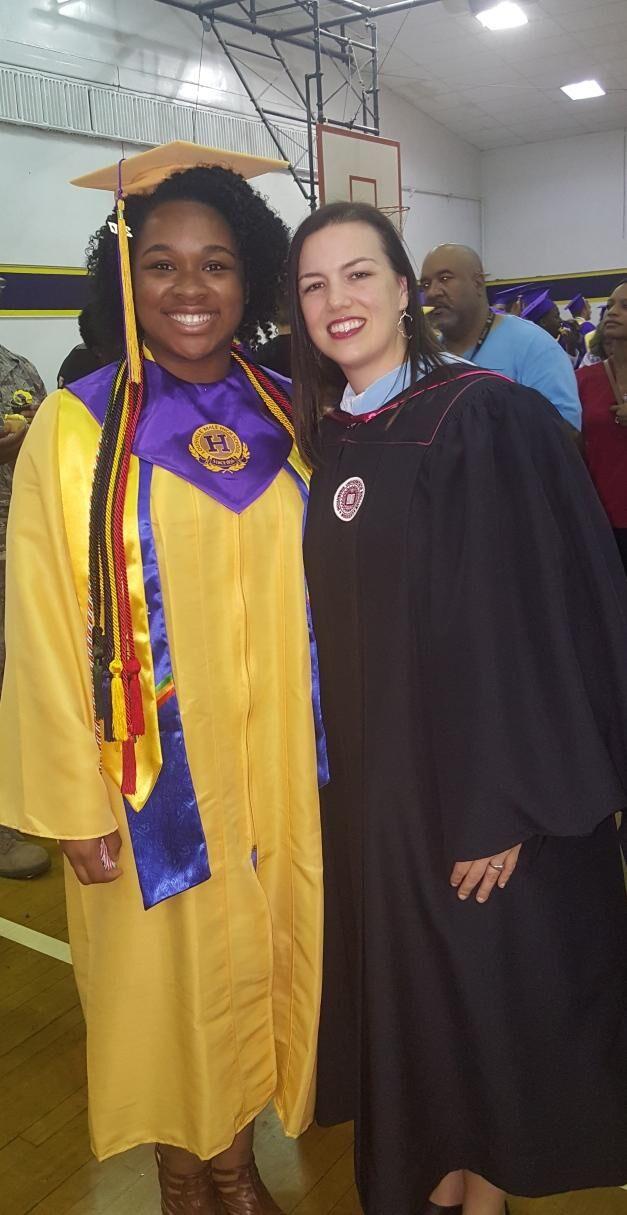 Kierra Rogers didn't like science until she came to Carson's biology class in first grade. This tutelage led Rogers to study biomedical engineering, and she now works for Boston Scientific.
Rogers says Carson wasn't just a teacher, she was an educator.
"Ms. Carson taught you how to navigate life, not just in high school," Rogers said. "If there's one teacher I can say taught me how to study, it's her."
Carson alumni are dedicated to commemorating their teacher's life for her daughter, Anna, who was born days after Carson was diagnosed with cancer.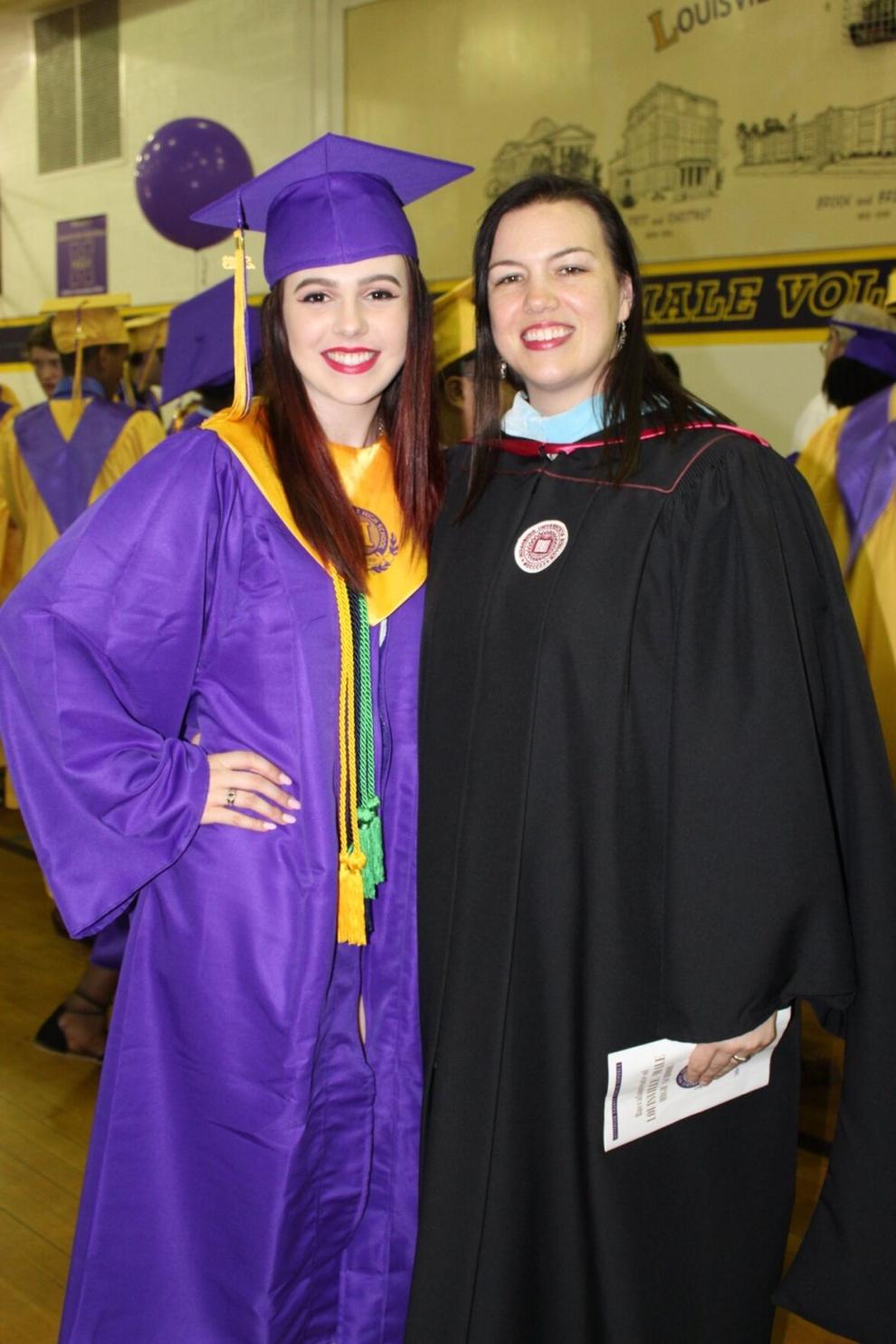 Catheryn McDowell, a 2018 Male graduate, hosted a letter drive to gather memories for Carson's daughter. She hopes these memories can give Anna some insight into her mother's personality.
The cards and Facebook posts include stories, memories and tips Carson has shared with his students.
"When she needs it, she can have that resource to sit up and pass," McDowell said.
The friends also want Carson's daughter to know how much she was loved.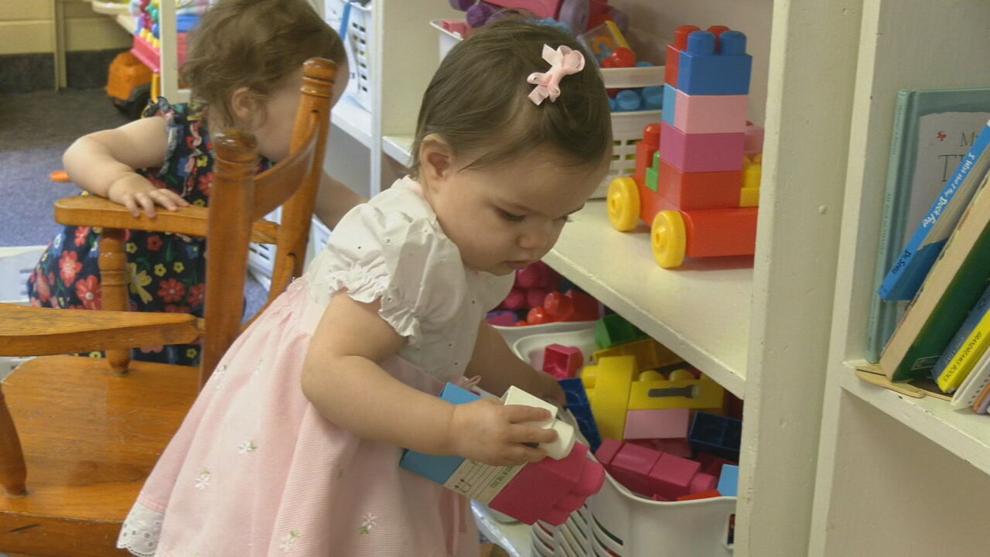 "She lit up the last time she saw her in the hospital room," Shumate said. "She loved watching her change from month to month in the last year as she, you know, learned to crawl, then walk, say a few words."
Carson also recorded an audio clip of her reading, which will be shared with her daughter so she gets to know her mother's voice.
"She was a special person, a friendly person, everyone would be welcomed by her, her smile, her pleasant attitude and her outlook on life," Shumate said. "She has been a light in so many lives."
Carson's funeral will be at 11:30 a.m. on August 13 at Farmdale Baptist Church. Memorial donations may be made to the Lisa Carson Scholarship Fund at Male High School.
To donate to a scholarship fund to honor his legacy for a male high school student, click here or send checks to Lisa Carson Scholarship Fund 4409 Preston Hwy., Louisville, Ky. 40213.
To write a handwritten note for Anna, these can be mailed to Molly Hazel-Skrodenis at 517 Kingston Ave., Louisville, Ky. 40214. Email or other digital keepsakes can be sent to Catheryn.LaRayna @gmail.com.
Related stories:
Copyright 2022 WDRB Media. All rights reserved.