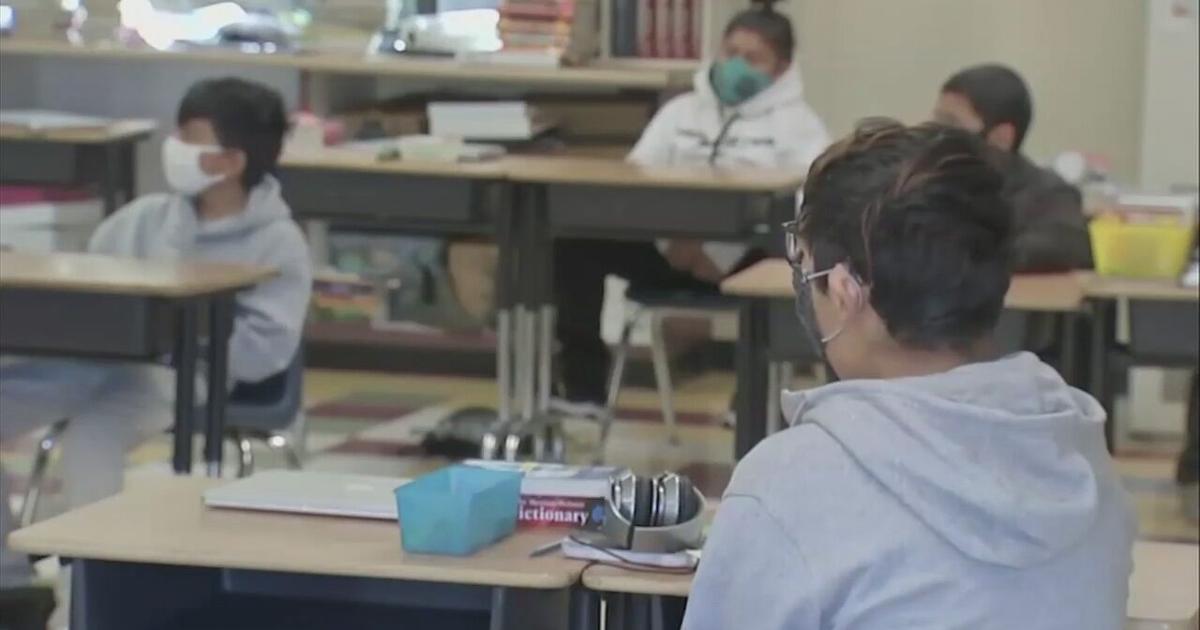 Southern Lehigh School District Ends Mask Requirement Starting Monday | Top Stories
CENTER VALLEY, Pa. — Starting Monday, if you're in the Southern Lehigh School District, you won't be required to wear a mask.
The school shared its new policy on the district's website:
Starting Monday, January 24:
Masking is optional and no longer required. The district will provide masks when available.
Masking is mandatory on all transportation, including driver education vehicles.
Masking is mandatory for St. Luke's sports training.
Masking is required when accessing school services through the LVHN.
Southern Lehigh's decision comes as many area schools continue with mask mandates.
Christof Ambrosch is a parent in the district and says this compromise was a smart move on the council's part.
"I'm extremely grateful to the board for the vote they cast. It comes down to individual choice," Ambrosch said.
Ambrosch says he attends most board meetings and has been able to hear other parents' views on masking.
"There are a lot of parents who will still send their kids to school wearing a mask but they think everyone should have a choice," Ambrosch said.
Others argue that Southern Lehigh's decision is wrong.
"While every parent wants to choose what is best for their child, in this situation one parent's choice impacts or may negatively impact another child. We are not all acting in isolation," said said board member Dr. Priya Sareen.
More information on this topic is expected to be discussed at their next board meeting on Monday, January 24 at 7:30 p.m. in the high school cafeteria.