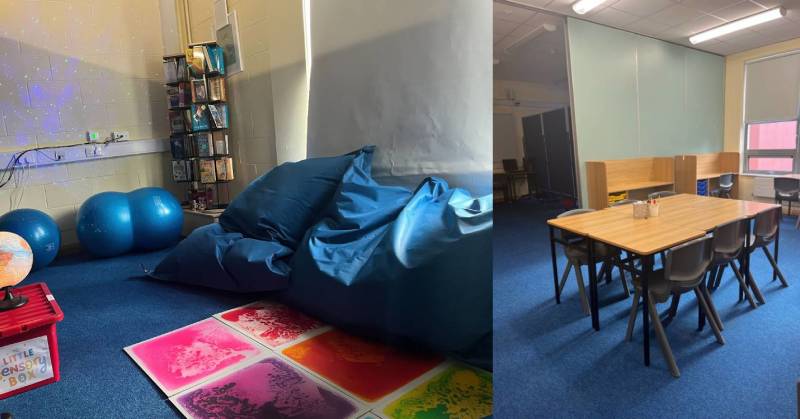 Royal and Prior welcome new Autism Spectrum Disorder classroom – Donegal Daily
The Royal and the Prior are delighted to announce the successful establishment of a new special class for students with ASD (Autism Spectrum Disorder) in school this year.
Although only a few weeks old, the ASD classroom is already a great addition to the school allowing students with ASD access to a wide range of resources and supports within the school.
The classroom named 'W5' because of its location in the new West Wing Extension consists of a main classroom, sensory space, life skills space and lots of resources to help students to organize, occupational therapy and balance emotions.
These facilities not only benefit students with ASD, but also students with other additional needs within the school.
Genevieve Griffin, ASD coordinator within the school noted that;
"As a community, we strive to create an inclusive and supportive environment for all of our students and this class is an amazing addition to our school. We hope to support the holistic development of autistic students within our community over the years to come, which not only includes curriculum support, but also emotional development, social skills and life skills support"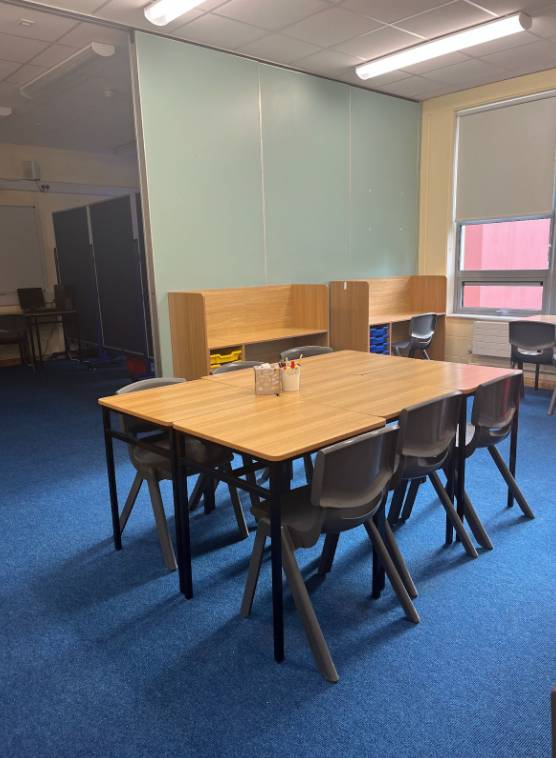 Michelle Carr, AEN Co-ordinator for The Royal and Prior also expressed her delight at the establishment of the ASD Special Class, she also noted that all the hard work that has been done by the school to have the class sanctioned by the Ministry Education Paid.
Ms. Carr noted that she: "I look forward to seeing enrolled students and those supported by the class come to fruition in the years to come."
It's a very exciting new chapter for the historic 400-year-old school, but why now? In a In the National Council for Special Education's 2016 report, it was noted that 1 in 65 people, or 1.5% of the school population in Ireland, had an autism diagnosis, which is hugely significant.
This, combined with the Royal and Prior's mission to activate'all students to achieve their full potential in a happy, safe and respectful environment' the school administration, board and staff felt the time was right.
Principal, Dr H Welch said: "The new ASD classroom is a wonderful addition to the Royal and Prior and means we have the facilities and teachers to ensure that all pupils, whatever additional needs they may face, can attend school and be supported. to reach their potential."
The Royal and the Prior are delighted to host an in-person open house for new and prospective students on October 27. An ideal opportunity to learn more about the new special class for ASDs. All questions are welcome and contact can be made via the school's number on 074 9145389 or directly by email at creane_g@royalandprior.ie.
Royal and Prior welcome new Autism Spectrum Disorder classroom was last modified: September 28, 2022 by Personal editor