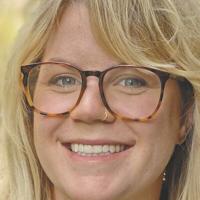 Preparing your children for life after high school | Customer Perspectives
Person-centered thinking is a pretty simple concept: put people first, listen carefully to learn who they are and what they want out of life, then work together to set and achieve goals. As a parent, you spend a lot of your time standing up for what you think your child needs. Now, as you help your child transition from high school to the next, it's essential to move from what you see for your child's future to what they want and see for their future in order to to help find it and achieve it.
Parents of children everywhere should recognize this and work hard to make it a reality. As a parent of someone with an intellectual disability, this is especially important.