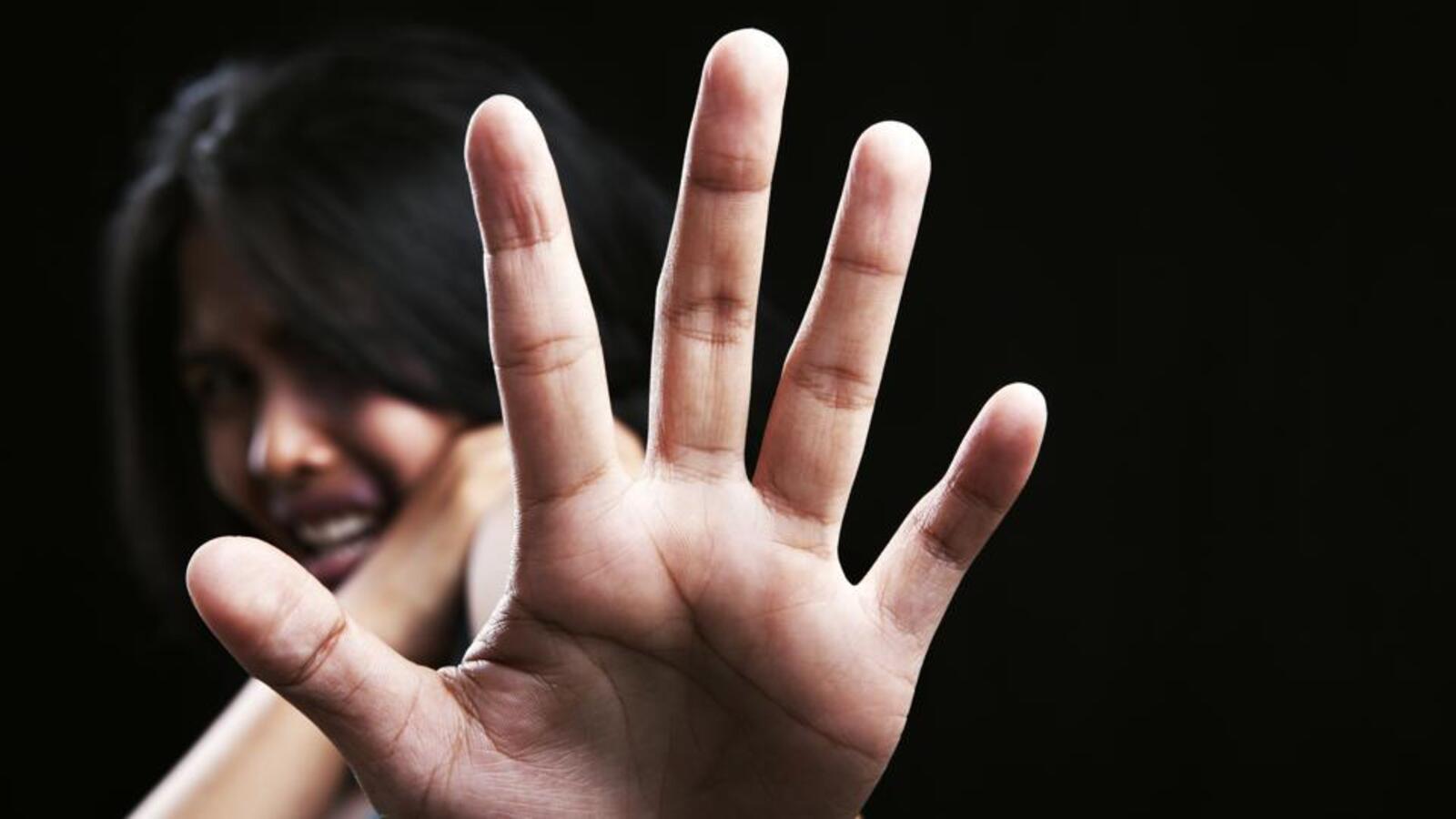 Panipat teacher convicted for beating Class 11 student for low scores
A private teacher from Panipat has been convicted for allegedly beating a class 11 student for poor performance in a class test.
In a complaint to police, the girl's father said his daughter scored four out of 35 on a business studies test for which the teacher allegedly hit her hands 31 times with a stick. The girl's father said she was so traumatized by the incident that she refused to eat after coming home. After being constantly goaded by her family members, she revealed that she was beaten by the teacher for poor performance.
The girl's father further said that the school management was also trying to pressure him into withdrawing his complaint.
He said, "I pay tuition so they educate her, not so they can beat her."
The case against the teacher was registered under Sections 323 (wilful injury) and 506 (criminal intimidation) of the Indian Penal Code after registering the victim statement by the Child Welfare Committee.
BSF foils cross-border smuggling bid in Fazilka and seizes 8.5 kg of drugs and ammunition

The Border Security Force on Wednesday foiled a cross-border smuggling attempt by Pakistan-based smugglers and recovered 6 kg of heroin, 2.5 kg of opium and 50 cartridges in Fazilka. The contraband was discovered after BSF personnel from the 66th Battalion, stationed at Mohar Jamsher border outpost in Abohar sector, noticed suspicious movement through the fence in the morning. Earlier on Tuesday, BSF seized 3.7 kg of heroin in the village of Jhangad Bhaini.

BJP's Ruby Asif Khan steps out to submerge Ganesh idol despite death threats

Even death threats and a fatwa issued against BJP leader Ruby Asif Khan for installing the idol of Lord Ganesh in his residence in Aligarh, Uttar Pradesh did not deter her from coming out to immerse the idol with due diligence in Narora Ghat with tight security. Ruby Asif Khan, who has received death threats since installing the idol of Lord Ganesh in her residence, said she is not afraid of fatwa and threats.

PM Modi pays tribute to late Karnataka minister Umesh Katti

Prime Minister Narendra Modi paid tribute to late Karnataka Minister Umesh Katti who breathed his last on Tuesday evening. Umesh Katti was Minister of Forestry, Food, Civil Supplies and Consumer Affairs in the Government of Karnataka. Umesh Katti made headlines earlier for asking for a separate state for the northern region of Karnataka for its development (deeplink story pls).

₹Dispute over royal property of Faridkot of 20,000 cr: Apex court upholds HC order

Ending the 30-year struggle to inherit the royal wealth of former Maharaja of Faridkot, Sir Harinder Singh Brar, the Supreme Court on Wednesday upheld the Punjab and Haryana High Court's order awarding the majority share in the ₹property of 20,000 crores to his daughters – Amrit Kaur and Deepinder Kaur – and dissolved the Maharawal Khewaji Trust, which was handling the properties.