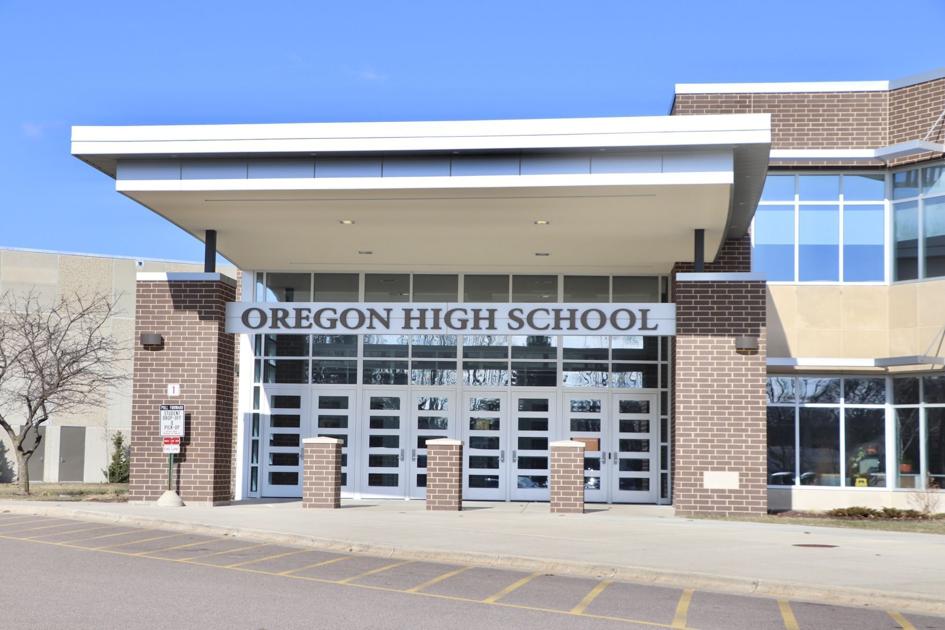 Oregon School District to Allow Student Records to Reflect Chosen Name Requests with Parental Permission | Education
Students who wish to be called by a first name different from the one indicated on their birth certificate, or to identify themselves as a different sex, will have the option of having this reflected on their student records.
After no discussion at the Monday, November 8 meeting, the Oregon School Board unanimously approved an updated policy that will allow a student and their parents to change their "official name" or gender on their school records such as yearbook, diplomas and transcripts, even if they do not match their legal name or gender on their birth certificate or other legal documents.
The distinction of having an official name separate from a legal name would allow transgender or non-binary students who have chosen to identify themselves by the name they have chosen to have this reflected on their student records, as well as 'to students who have chosen to use their middle name.
Any change for a student under 18 must also receive parent approval, the updated policy says. Students who are legally adult do not need parental permission to change their official name with the district, the policy says.
District attorney Jina Jonen told council that a software update to the district's Infinite Campus portal allowed three spaces for names – one for the student's legal name, which cannot be changed and must match what is on the student's birth certificate or other legal documents. There are two other spaces, one for an official name that would be used as the primary name for all student records and directory information, as well as a nickname section where a student could request to be called other than his legal name in class which would not be reflected on student records.
Jonen told the board that the decision to change the policy was made at the request of parents whose children wanted to use whatever name they wanted rather than their legal name.
"We know that for many of our students, when they change their names, it can be traumatic for them to see their legal name until they are old enough, or to want to go through this process to legally change it with of a court. " she said. "Because under the law we cannot discriminate on the basis of transgender people, that if Kyle wanted to be called Kim in class, Kyle would be called Kim, just like James could be called Jim.
"But this policy is for student records, so Kyle couldn't change to Kim on Infinite Campus without parental permission," Jonen added.
The district could only change a student's legal name after receiving a copy of a court order directing them to do so, the policy says. A student's legal name should be kept on district records for background checks, financial aid or social security, especially when students have since graduated, Jonen said.
In previous versions of the policy, which were last updated in 2007, the district honored only legal name changes authorized by a court order and did not recognize any informal changes to a student's name. , whether a student or a parent has requested it. .
The way transgender students are treated by school districts has been brought to light by law in recent years. The state legislature has attempted to pass laws prohibiting transgender women from participating in female sports at the high school and college levels, and a lawsuit against a nearby school district has refined how teachers refer to transitioning students.
Conservative Law Firm Wisconsin Institute for Law and Liberty continued the Madison Metropolitan School District in June 2020 on its guidelines on gender identity, where administrators said teachers could call a student by the name requested in the class and by the official name of his or her parents or guardians.
The Milwaukee-based law firm has alleged that Madison Metropolitan's administrative policy – which is not approved by its school board – is intentionally misleading to parents by not informing them of their child's transition and is a violation parental rights and religious freedom.
At the November 8 board meeting, district resident Rob Palmer spoke during the public comment, alleging that the district lied that its best practices document was a working draft and that more than one high school teacher had sent out a survey on the first and second day of school asking students for their favorite pronouns.
The best practice document Palmer was referring to was not put to a vote, only the student records policy.
"I do not read anything in the policy to allow teachers and staff to use a name and gender for the student at school, and a different name when communicating with parents or legal guardians," said Palmer during the public comment period. "Do you believe the revised OSD policy allows teachers and staff to use one name in the classroom to include attendance, directories and lists, and a different name when communicating with parents and legal guardians? "
District public information officer Erika Mundinger told the Observer in an email that a school-wide survey had not been sent to high school students, but teachers or staff often use surveys to gather more information about students at the start of a semester.
"A student's 'nickname' or 'preferred' name or pronoun can be used in the classroom," Mundinger wrote. "Because our long-standing practice is to allow students to use their 'preferred' name in class, the district also recognizes a student's preferred pronoun in class."
In Nathan Mahr and Chris Mitchell's grade eight science classes at Oregon Middle School, "it's all about energy."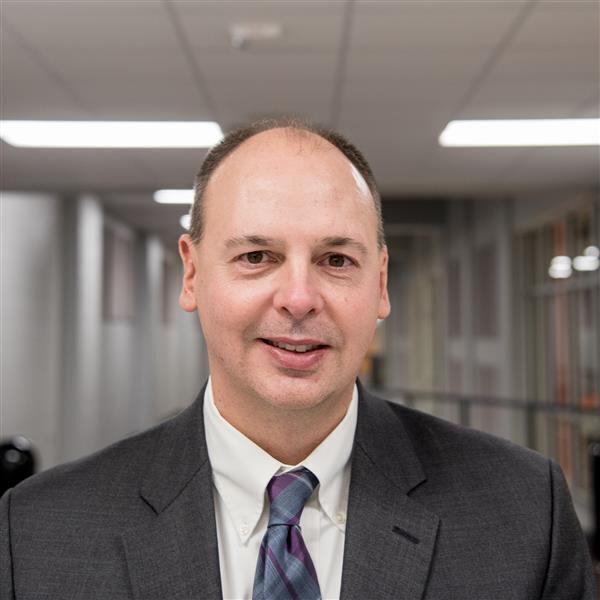 Despite the lack of an increase in state aid this year, Oregon School District taxpayers will benefit from Fitchburg's rapid growth as the district …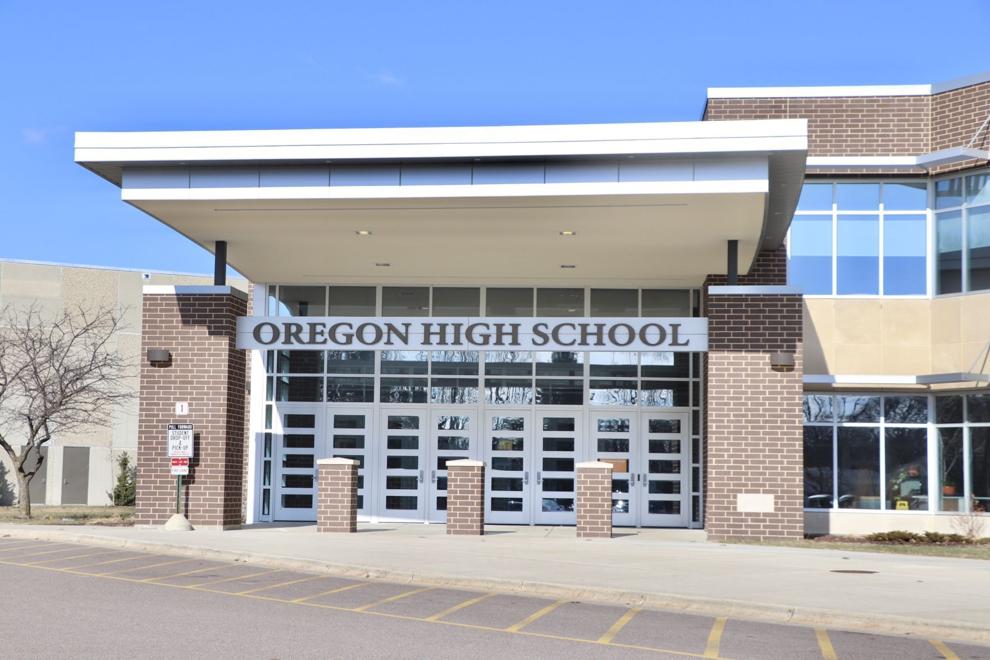 Oregon School Board members are looking to balance the district's ability to be flexible with what is shaping up to be a tight 2022-2023 budget,…