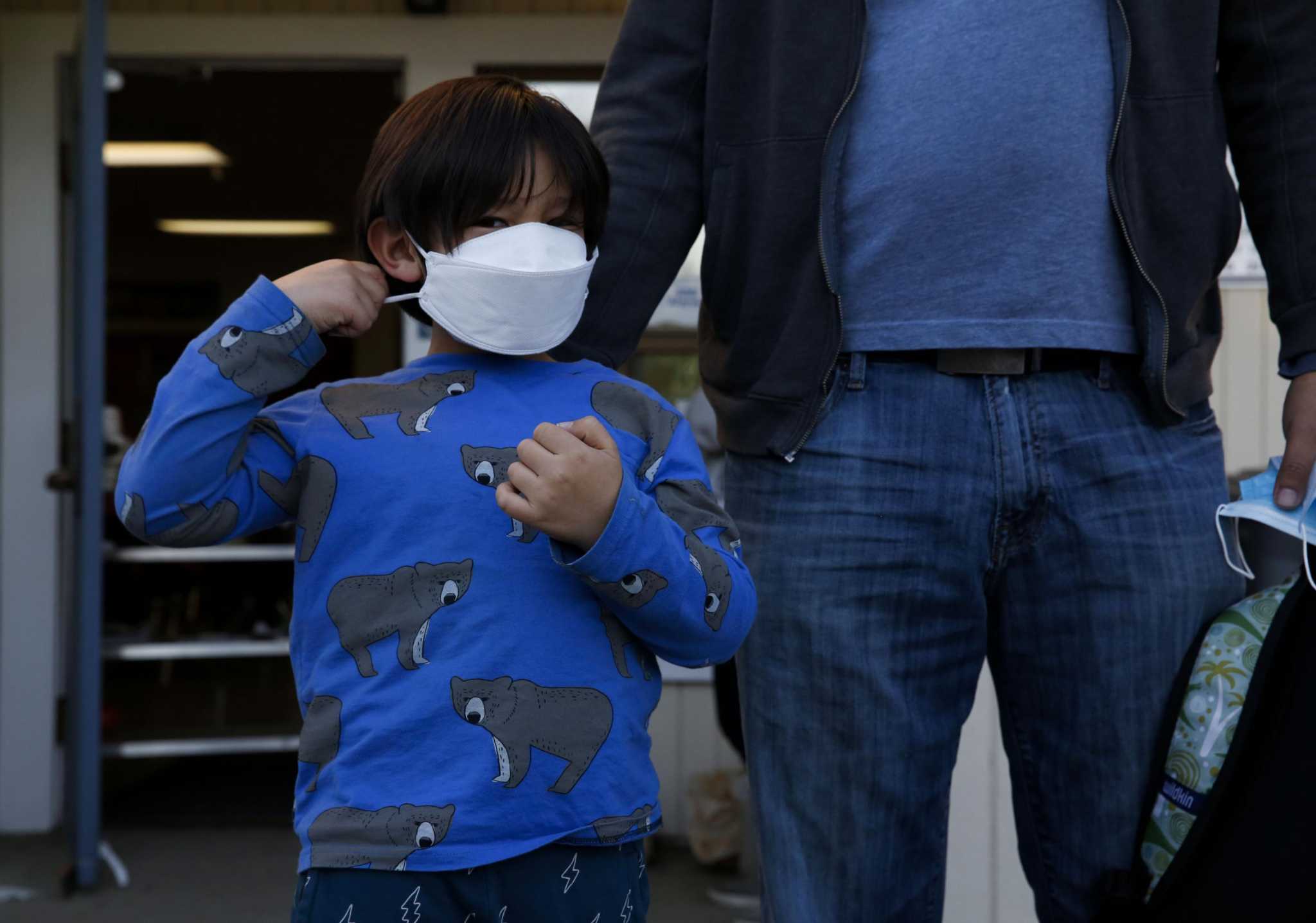 Mask protest flares in a Central Valley school district
After a week of unruly protests against mask mandates for students, a school district in Oakdale, Stanislaus County, on Monday banned students without masks from campuses and postponed a school board meeting "for safety reasons." .
Dave Kline, the district superintendent, said the actions were necessary to calm tensions that included a threat of violence against high school staff, student walkouts and widespread rumors on social media that students without masks were locked in a cold gym. The protesting parents, he said, became "increasingly vocal, disruptive, violent and threatening." Police are investigating the threat, which was allegedly made by a relative on Friday.