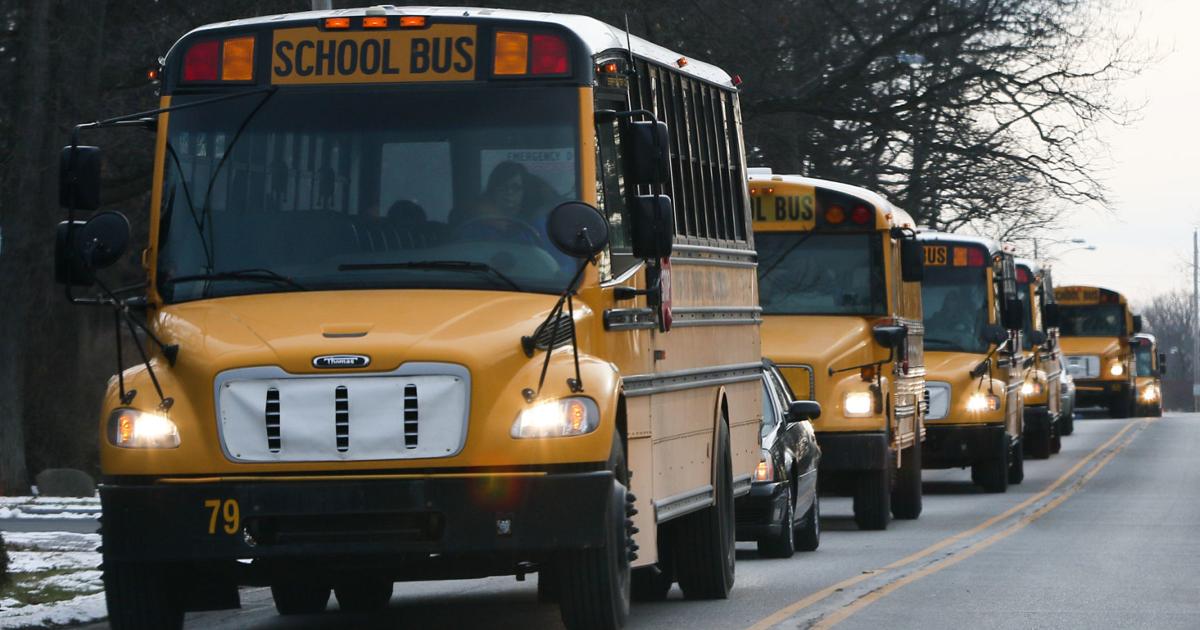 Lycée Valpo adds new courses | News from Valparaiso
VALPARAISO – Five new courses will be offered to secondary school students in Valparaiso, the school board recently decided.
Lap swimming and aquatic activities will be offered as elective physical education classes for students who wish to swim beyond EP II and lifesaving.
Latin IV will be available to students who wish to continue studying Latin in the fourth year without the rigor of the AP Honors program.
An introduction to computer science will be added to align with graduate-level curricula being developed by the Indiana Governor's Staff Office. This course will teach the basics of IT from Project Lead the Way.
Computer Science Principles – PLTW Computer Science Essentials will be offered as an AP class for those who wish to pursue computer science education.
The fifth class, PLTW Cybersecurity Computer Subjects, helps prepare students for a lucrative career. "This is really a fast growing and high demand field," said Assistant Superintendent of Secondary Education Nick Allison.
Cybersecurity, an advanced level course, aims to teach students not only how to defend their own data and that of a company, but also how to follow an ethical code of conduct.