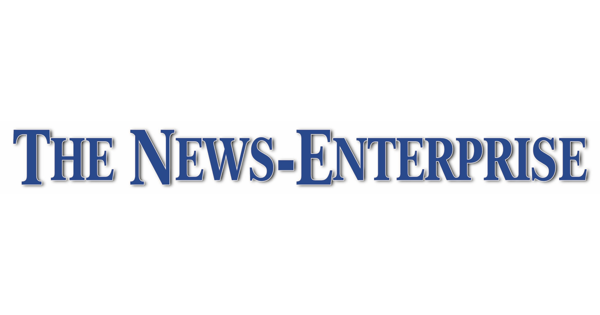 Kentucky High School Basketball HoF to reopen in March | Local News
The Kentucky High School Basketball Hall of Fame will reopen and return to normal hours on March 2.
"We closed it for two months, and we can't wait to reopen it," Hall of Fame community director Ken Henderson said.
It has been closed since January due to both a decrease in walk-in traffic and COVID-19 concerns, according to Henderson.
"There aren't too many people walking the streets of Elizabethtown in January," he said.
"We closed it because the traffic is rather slow, but the Omicron virus was also quite prevalent at that time."
The Hall of Fame will return to its regular hours of 11 a.m. to 4 p.m. Wednesday through Saturday. Admission fees are $6 for adults, $5 for seniors, $4 for military and $4 for students, according to the Hall of Fame website. No entry is charged for children under 5 years old.
Henderson says they're more than willing to accommodate special requests, like after-hours tours or group tour requests.
"We don't want to prevent anyone from visiting the Hall of Fame, even though we're closed," he said.
The Hall of Fame's phone number is 270-234-8354.
"We are thrilled to reopen the Hall of Fame," Henderson said.
Seth Dukes can be reached at 270-505-1413 or sdukes@thenewsenterprise.com.