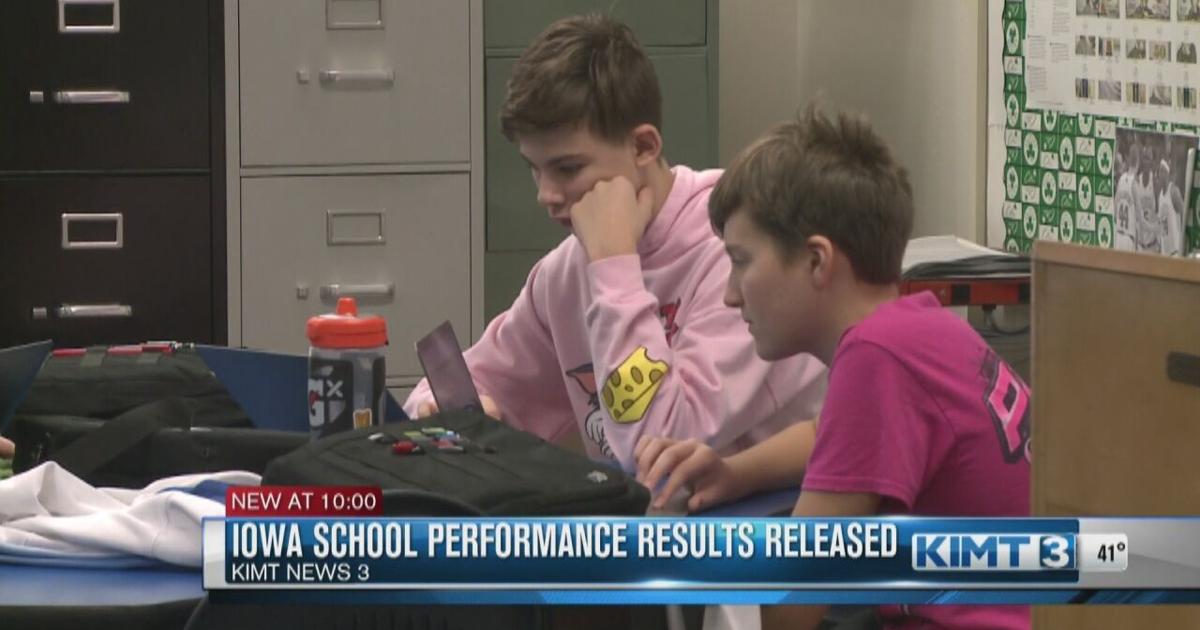 Iowa Releases School District Enrollment and Performance Results | News
MASON CITY, Iowa – Are Iowa School Districts Successful?
New data has been released by the Iowa Department of Education on school enrollment and performance for all districts. The data is disaggregated by how well each district meets state benchmarks in areas such as reading and math proficiency, post-secondary readiness, and other performance categories.
At Northwood-Kensett schools, enrollment has held steady at 510 students, a pattern Superintendent Michael Crozier has observed since taking the helm 9 years ago. So far he is happy with these numbers.
"When it starts to go below 500, you have to start making cuts. There are schools a lot smaller than us, but we like how big we are."
The district also met or exceeded state performance levels in many categories. But as they say, there is always room for improvement.
"We are happy with it, but we always continue to do better academically."
In Clear Lake, Superintendent Doug Gee has nearly 1,400 students, and has seen an increase in the number of students from other districts. Gee believes that the district's designation as a "professional learning community," one of 22 districts across the United States with the designation, and other initiatives the district is using are helping to spur the increase.
"We want an experience here in Clear Lake that is so good, that parents want to bring their kids to school here, the kids want to come to school."
To capitalize on this experience, the district added programs focused on agriculture and IT, as well as apprenticeships with employers in the area. In addition, the district is also performing above state averages.
"When we say educate all students, it means all students, whether they have IEPs or not, to a high standard. Any student who will one day become an independent adult, live alone, must support himself, he must be able to learn beyond high school, and that is our goal. "
Gee cites the continued support of the community as the reason Clear Lake has become a model district.
"The only thing I know is that every time I go into the community and say, it's something that we need for the kids, they step up. And they don't get me. still says 'no'. "
To find results for your district, click here.