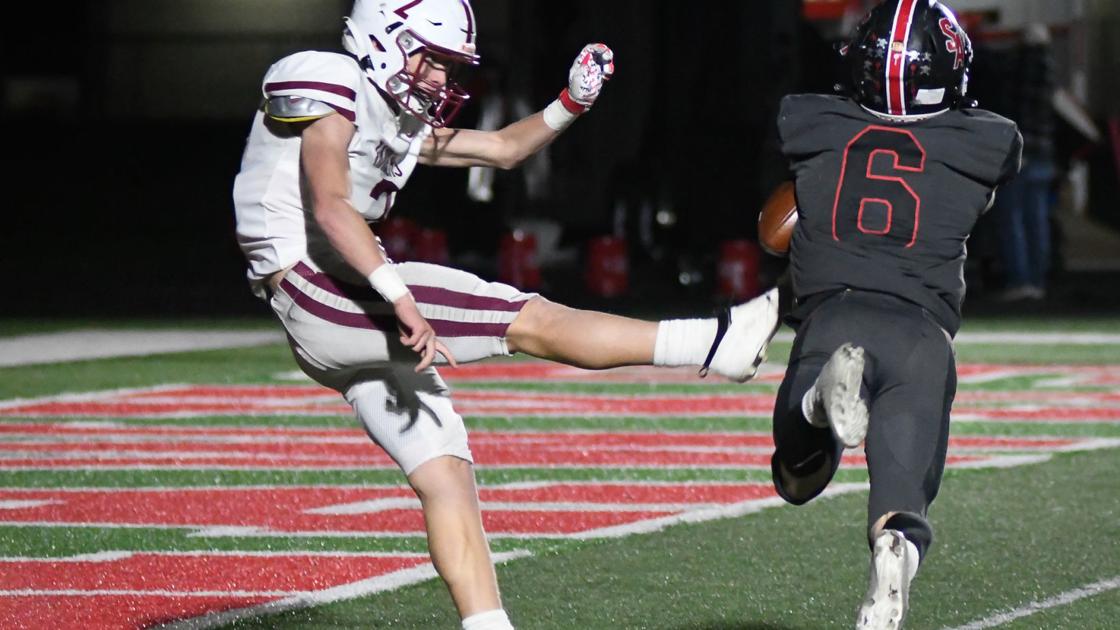 High school football: RedHawks shut out Raiders to claim playoff spot | High school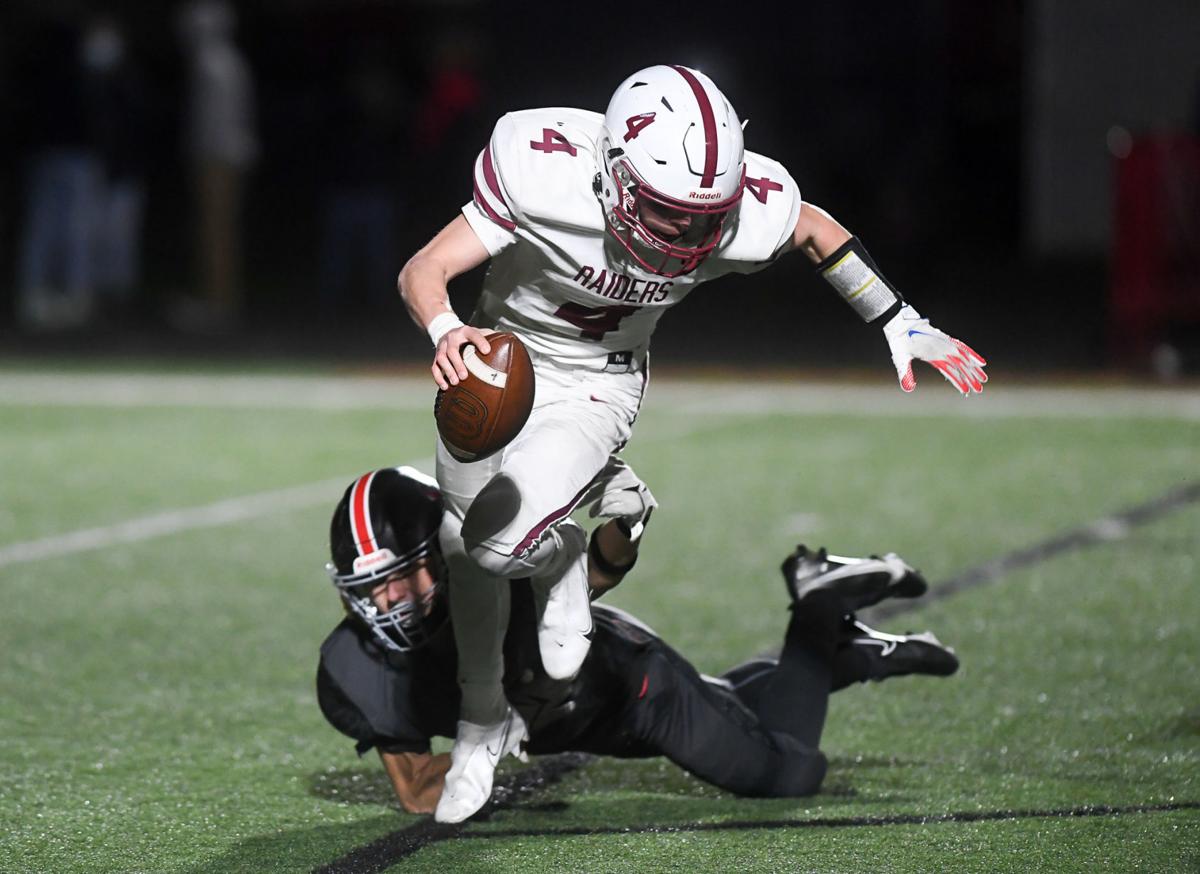 There would be no assumption made that South Albany High's place in the state 5A football playoffs, complete with a win and the help of another Mid-Willamette conference result, was inevitable.
The RedHawks needed a win over Crescent Valley in the regular season final and a loss to Lebanon to frontman Silverton to secure a playoff spot.
South, winless a season ago, didn't play Friday night like he expected something to be handed out for free. The RedHawks came out and earned it.
The 10th-seeded RedHawks dominated the game in all three phases in a 42-0 home victory, taking the program's first playoff spot since 2017.
"It's just special. Last year we're oh and six and this year we're going to the playoffs, "said south quarterback Kaden Younger. "It is an unforgettable moment."
The RedHawks (6-3, 4-3) led the Raiders (1-8, 0-7) 15-0 at halftime after the visitors made them work hard for two touchdowns.
South opened the game in the third quarter, starting with Tyler Seiber's punt block that was picked up by teammate Ramie Halbrook in the end zone for a touchdown.
Later in the period, South's Kellen Hanson intercepted Ty Abernathy's pass, putting the RedHawks on CV 31. Six games later, Seiber scored for the second time on a 6-yard rush.