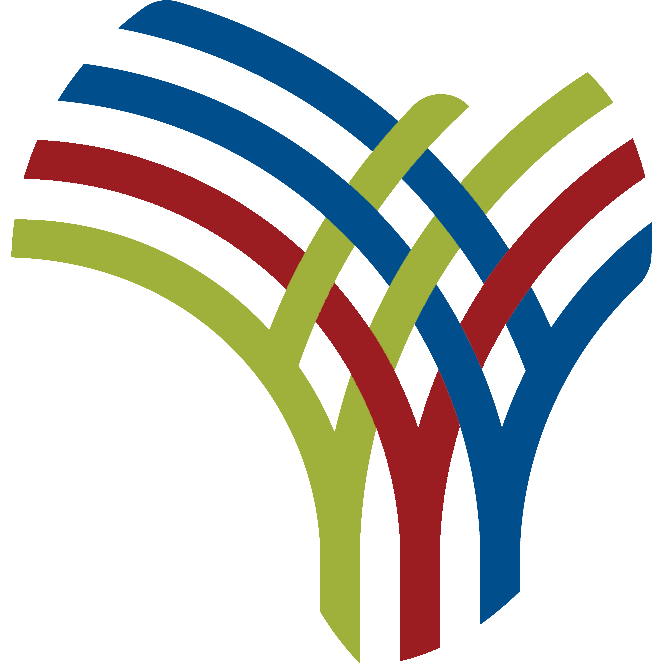 Ghana: SDD-UBIDS admits 4,372 new students
Wa – Simon Diodong Dombo University of Business Studies and Integrated Development (SDD-UBIDS), Wa, Upper West Region, has enrolled 4,372 new students asking them to take their academic work seriously and to avoid any deviant behavior.
The number included 2,976 men, or 68%, and 1,396 women, or 32%, who were enrolled in the university's various faculties and accredited academic programs.
SDD-UBIDS Vice-Chancellor Professor Philip Osei Duku, speaking at the educational institution's second matriculation over the weekend, said the matriculation oaths not only enjoin students to have good conduct, but also ordered them to be disciplined. and worthy ambassadors of the university.
"We will ensure good behavior and will not hesitate to punish anyone who breaks the rules of the school: let us also remember that the oath you have taken today is to obey all those in authority and to have a good behavior throughout your time at university," he said.
Professor Duku asked new students to stay focused in their pursuit of higher education as the school management assures them of their maximum support and cooperation throughout their time on campus.
"We promise to be supportive and fair in enforcing school policies and regulations to enhance the quality of your learning experience and we hope you will return the gesture by studying hard," a- he declared.
Professor Duku said the university is working hard to execute all its unfinished projects to promote teaching and learning.
The Vice-Chancellor has provided students with adequate security with the establishment of a police station on campus.
He implored students to promptly report suspicious activity to security personnel or university staff.
He called on students to strictly adhere to the COVID-19 safety protocol to ensure their safety.
Registered students are committed to good behavior and to contributing their quota to the development of the university.