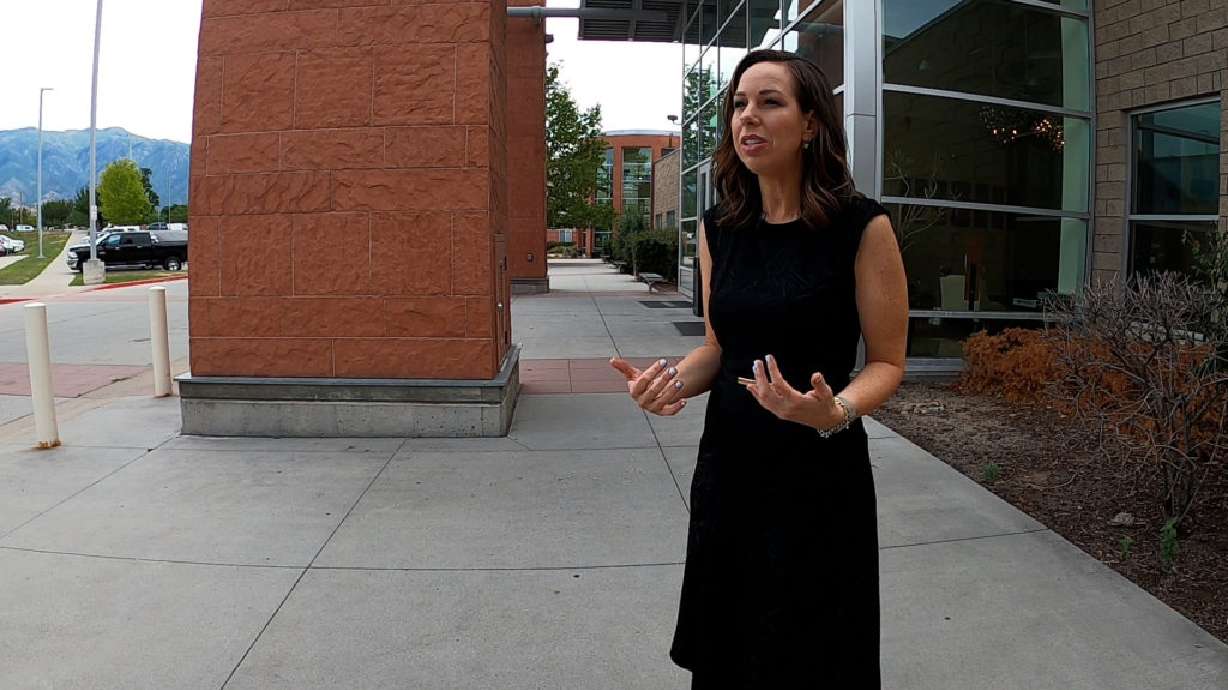 Davis School District adds resources to manage COVID-19
Estimated reading time: 2-3 minutes
FARMINGTON — The Davis School District is changing its approach to COVID-19, putting more decisions in the hands of parents while getting more funding to help monitor the virus.
As children return to school, there will be less controversy over mandates and masks and more accountability on parents.
"It's no longer our decision," said Hailey Higgins, spokesperson for the Davis School District.
Higgins said they will work with the Davis County Health Department to keep the number of reported cases up to date for each school.
"No warrants, no tests required, things like that. It's really putting all the decision-making in the hands of parents and families," she said.
But at the same time, they add more resources in monitoring and managing outbreaks.
County leaders are giving the district nearly a million dollars to hire a school nurse "and then 10 COVID aides who will be in all elementary schools, just to keep tabs on and manage all outbreaks as we go. let's see them appear," Higgins said.
There will be air filtering devices in each classroom, with enough HEPA filters for a two-year supply.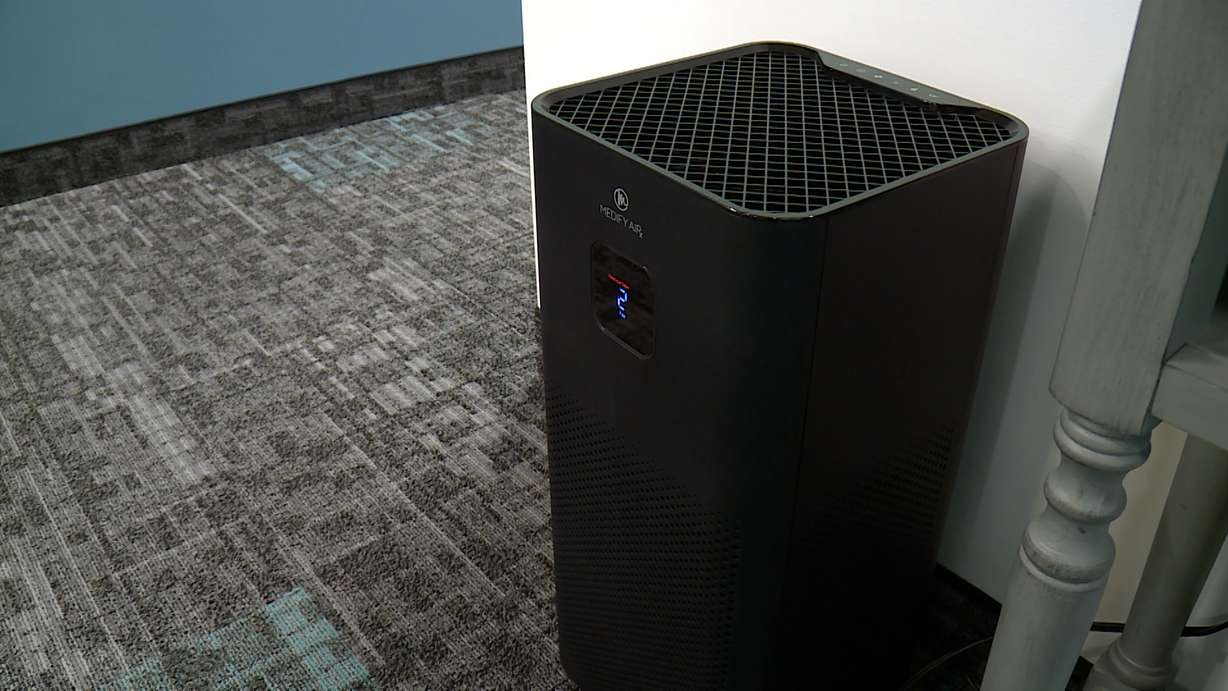 Mass testing will also be available before and after school in the event of an outbreak, but not mandatory.
"COVID has changed so much over the past two years, and it seems right now we just have to learn to live with it," Higgins said.
And similar to CDC guidelines, they recommend children who test positive stay home for at least five days, and return with a mask for five days afterward.
KSL contacted several other school districts along the Wasatch Front on Friday, and most say they are relying on their local health departments and have updated CDC recommendations, with no significant changes anticipated at this time.
×
Latest Education Stories
More stories that might interest you