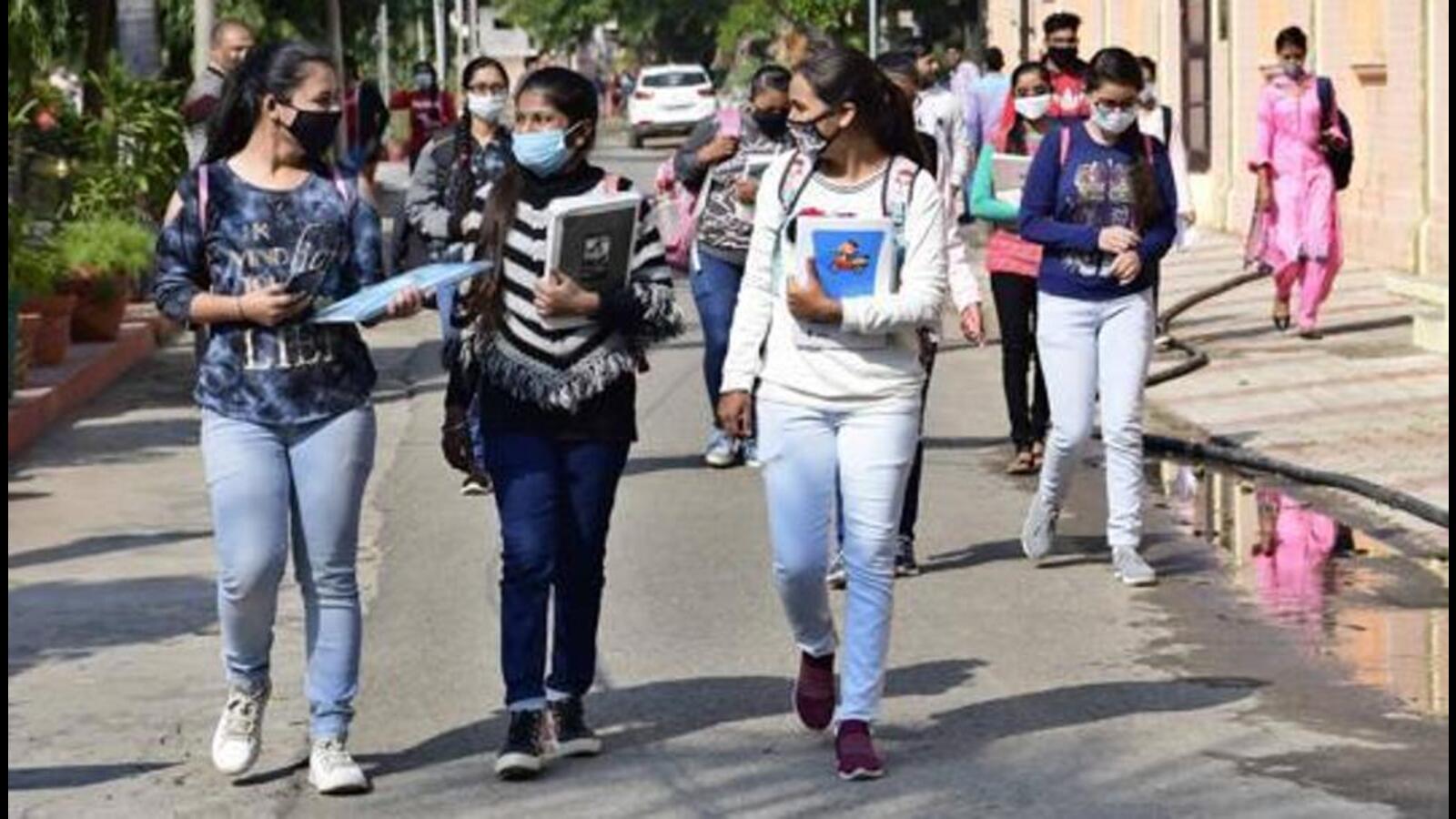 Covid-19 pandemic hits tourism training initiatives in Bihar | Latest India News
The coronavirus pandemic has impacted not only tourists but also some of the Centre's tourism training programs in Bihar, officials said.
The Tourism Awareness and Awareness Program (TASP) and Entrepreneurship Program (EP) are among the few training initiatives that have been derailed due to the pandemic, the officials quoted above said.
Only half of the annual target of 360 responders have been trained this year under TASP, which aims to focus on cleanliness and build soft skills for tourism stakeholders.
The Institute of Hotel Management, Catering Technology and Applied Nutrition (IHM), Hajipur, a school of hotel management run under the aegis of the Ministry of Tourism, Government of India and the Department of Tourism of Bihar, has however been commissioned to undertake task. hopes to train 270 trainees in this fiscal year, with three TASP capsules planned for later this month.
IHM was only able to train 120 people under TASP in the last fiscal year, the first year of the pandemic, officials said.
The TASP training program, which was due to be completed by March, is also behind schedule.
"We have planned three training capsules, of three days each, around Thawe Temple in Gopalganj district, Simaria Ghat in Begusarai and Mandar Parvat in Banka district later this month. We have been delayed due to the pandemic," said Niraj Kumar, Professor, Catering Department at IHM, Hajipur.
Under the TACP program, IHM experts identify stakeholders, mainly traders, street vendors, confectioners, hotel and resort staff around temples and tourist destinations, and provide them with hands-on training in potty training, personal hygiene and grooming, soft skills behavior including inter-personal communication, posture and body language, etc., all of which can help increase the customer traffic.
IHM followed a similar formation around Saurath Sabha of Madhubani, a historic village, famous for its annual gathering of thousands of Maithil Brahman to match couples during the Hindu months of Jyestha-Aasadh; the Ram Janki temple in Sitamarhi, as well as the Simultala and Bheem band area, both in Jamui district.
"Training is free. We also compensate our interns for lost wages at the rate of ₹500 for the three-day training," Kumar added.
Similarly, the first entrepreneurship training program of the fiscal year, currently underway, with 30 traders, mostly confectioners around Hariharnath temple in Sonepur of Vaishali district, has also been delayed.
"Previously scheduled to start in December last year, we had to postpone the 22-day EP training to March due to the third wave of the pandemic," Kumar said.
"We are now training traders in hygienic methods of preparing sweets, including 'ladoo' and 'peda', used as 'prasad' (offering) near the temple, and also in making savory dishes, sold on the roadside stalls," he added.
A central team criticized the unsanitary conditions in which sweets were made around temples and ordered the IHM to identify trainees among confectioners and cooks in shops, tea stalls and hotels around temples. Patna and Vaishali, another official said.
IHM is also training around 90 already qualified but uncertified waiters and cooks from small hotels near Mahavir Temple and Gurudwara Patna Saheb in Patna under its Skills Assessment and Certification Program (STCP). The six-day program will end on March 16.
"We communicate basic etiquettes to cooks and servers, who have long worked without proper certification, in addition to telling them how to handle and store food hygienically so that it retains its freshness. We give them a certificate after their skills test at the end of the six-day hotel management short course which gives them recognition and improves their employability prospects," Kumar said.
Training participants will be paid ₹1,800 in compensation for lost wages for six days.
In addition to focusing on hygiene and cleanliness, the entrepreneurship program, for which participants obtain a consolidated evaluation ₹1,500, aims to hone skills by giving behavioral and grooming tips to novice, organized and unorganized street vendors, hotel and dhaba staff, flower vendors, tour guides, priests, gas station attendants , etc who wish to enter the tourism sector, but are forced to do so due to lack of finesse and scarcity of funds.