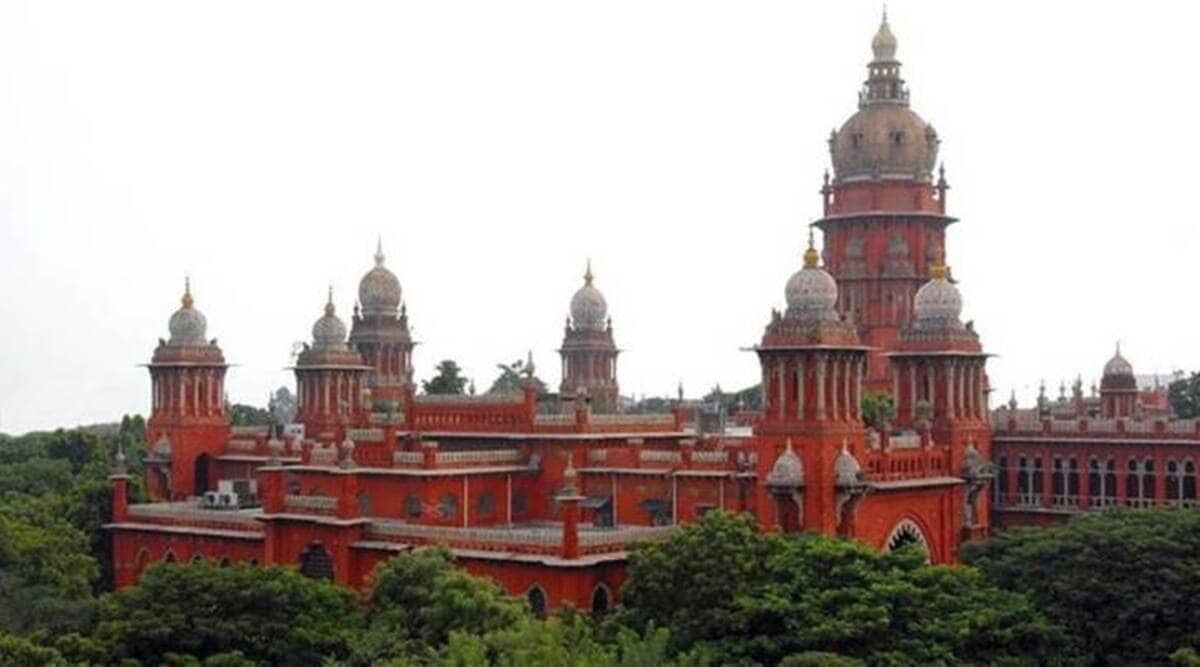 Consider advocacy to renovate ransacked school in Kallakurichi: Madras HC tells district collector
The Madras High Court on Tuesday ordered the Kallakurichi District Collector to review within 10 days, a plea from the management of Kaniyamoor School in Chinnasalem to renovate and carry out repairs and reopen the establishment.
Judge Abdul Quddhose issued a directive to that effect, while disposing of a motion for writ from the Latha Educational Society in Kaniyamoor, which ran the school in question.
The petition asked the court to allow the school to reopen at the earliest for the benefit of students with more than 3,500 students. He suffered a loss of around Rs 25 crore due to violence and looting by disbelievers on July 17 following the Mysterious death of a 17-year-old student on school premises on July 13, he said.
Earlier, Advocate General R Shamugasundaram told the judge that students who are studying IX to XII std are taking classes at nearby schools and for those in lower standards, classes are being taken in online mode.
State Attorney General Hasan Mohammed Jinnah informed the judge that the son of the school correspondent is believed to be involved in the case and that an investigation is underway in this regard. The indictment had not yet been filed and any permission to renovate the school would affect the CB CID's investigation of the school premises.
The judge, however, ordered the district collector to consider the school administration's request and pass the appropriate orders within 10 days.