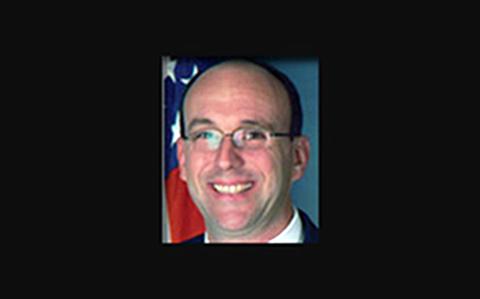 A former teacher of the DODEA school in Germany indicted for sexual assault on a minor
STUTTGART, Germany — A former Patch Elementary School teacher accused of sexually abusing students over a four-year period is awaiting trial after pleading not guilty in a Georgia court.
Stefan Eberhard Zappey, who began teaching at the Department of Defense school in Stuttgart, Germany, in 2001, was arraigned on October 20 in Georgia's Northern District Court on two counts of aggravated sexual abuse of a child, according to court records.
The development comes more than a year after the former German teacher was arrested in August 2021 while on vacation in the United States.
The case against Zappey was opened in March of that year when a former student told a Patch teacher about the abuse she said she suffered between 2007 and 2008.
Investigators from the US Army's Criminal Investigation Division questioned her. She told them that when she was in third grade, Zappey called her to his desk during class and fondled her several times, according to court records. She was 8 years old at the time.
Army investigators then expanded their investigation, interviewing numerous other students and teachers, who said they saw Zappey being inappropriate with students.
Zappey, a former Bavarian District Teacher of the Year, was removed from his teaching post after military criminal investigators launched their investigation, business officials said last year. Ministry of Defense education.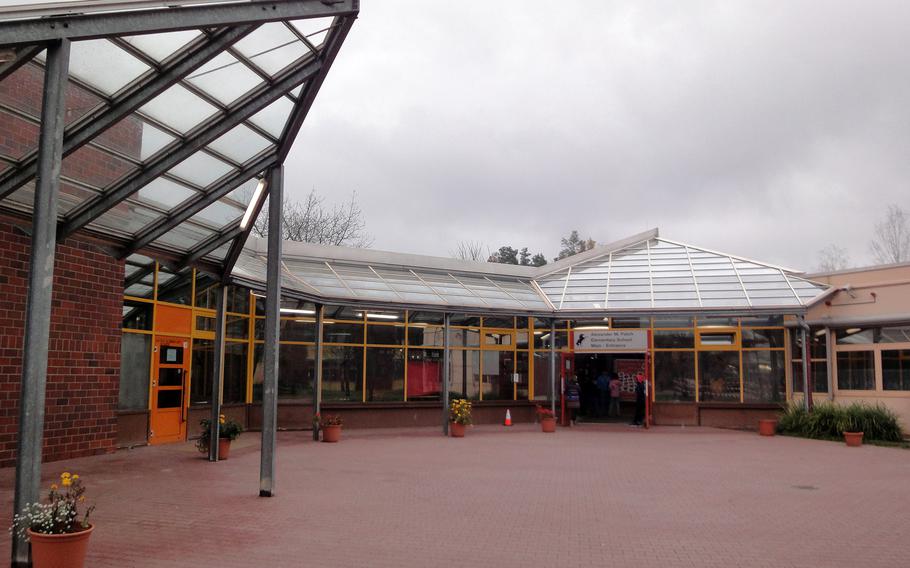 What remains unclear is whether any Patch faculty members have ever raised concerns about Zappey with school administrators. Such details could be revealed when the case goes to trial. The trial date has not yet been set.
Court records indicate that two faculty members witnessed "several occasions where Zappey hugged students in the 'crotch area.'" "
"I have repeatedly witnessed what I consider to be inappropriate touching of students by Mr. Zappey," a faculty member quoted in court documents said. "Examples of this touch are running one's fingers through girls' hair (sic), sitting students on one's lap, hugging students according to the location of their face while they are hugging, picking up the students when they run towards him and letting them wrap their legs around him, and just being too sensitive with the students.
Another former student who was interviewed told investigators that between 2008 and 2010, Zappey called her to his office, "put her on her lap, put her hand down her pants, and touched her genitals with his finger repeatedly."
She was 7 when the alleged abuse began. She said in third grade she started telling the school nurse she had a stomach ache to avoid Zappey's class, court records show.
Zappey was arrested after investigators tracked him to Georgia, where his daughter resides, according to court records. He became a naturalized US citizen in 2000, according to court documents.